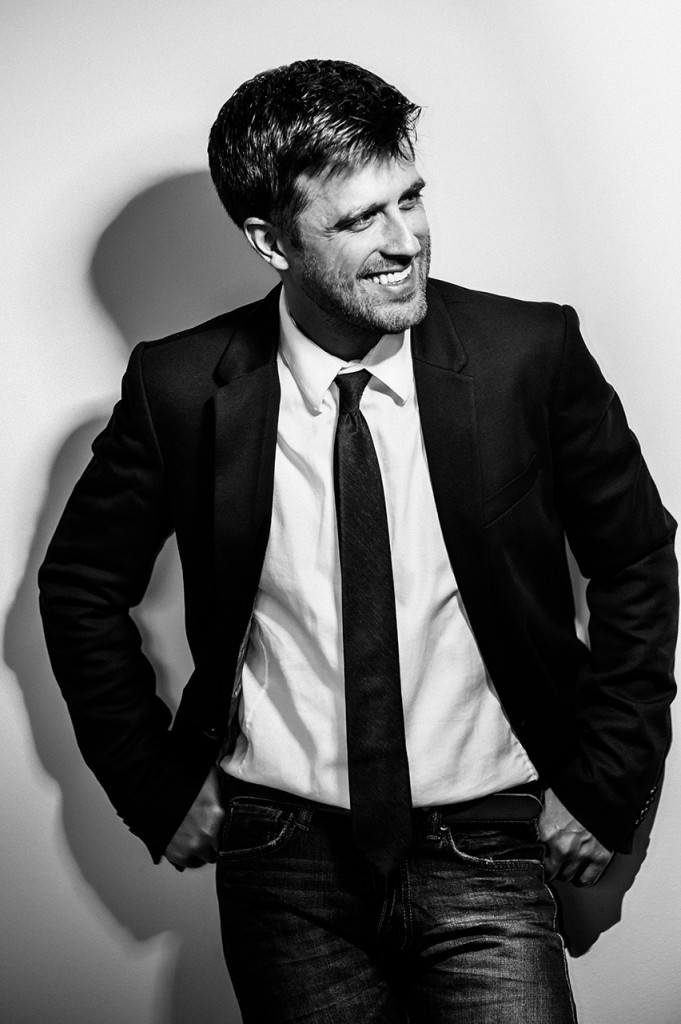 Nick Coleman /
Creator/Writer/Director/Nick
Nick is a partner in Howell County Films, a founding member of the Missouri Film Alliance of Springfield, and a semi-finalist screenwriter for Project Greenlight. Among his screen credits are Val Durant (The Paragon Cortex), Patrick Whistler (Larva—Sci-Fi Channel), Barry (Maid of Honor—Best Short, LI Film Fest). Nick has also appeared on 30 Rock, One Life to Live, As the World Turns, Guiding Light and many plays on the NY stage.
More Info: About.me/NickColeman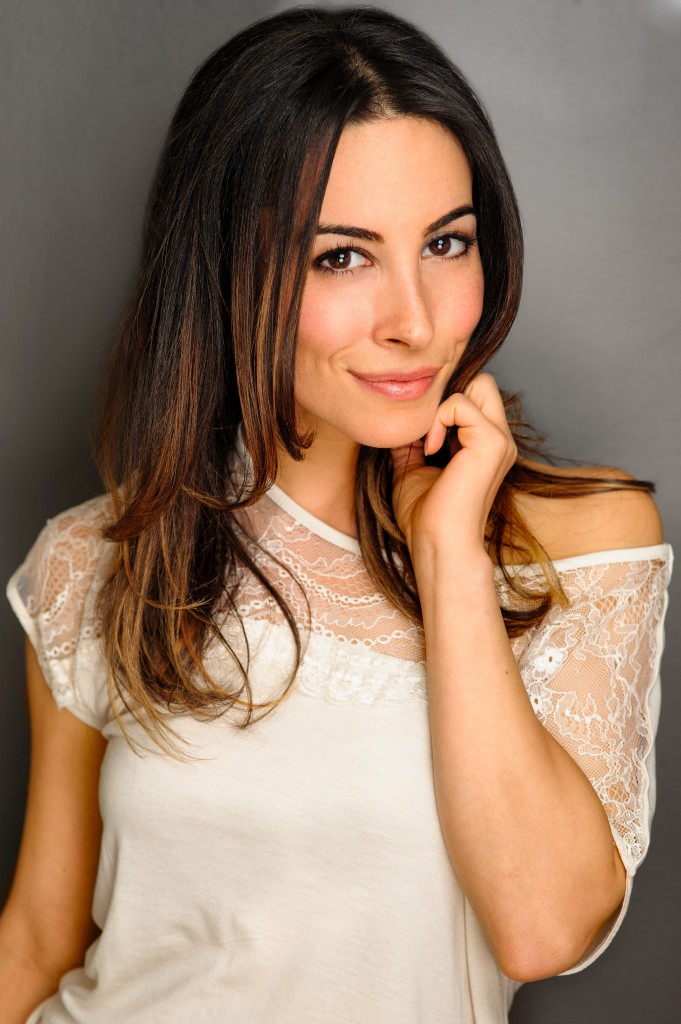 Jamie Carroll /
Creator/Jamie
As a Casting Director, Jamie has worked in both scripted and non-scripted programming for networks such as CBS, National Geographic, Food Network, HGTV and the Travel Channel. Look for Jamie in the upcoming feature film Don't Open Your Eyes, Best Friends (a Garbage Stories tale), and the short film Old Long Since.
More Info: JamieCarroll.me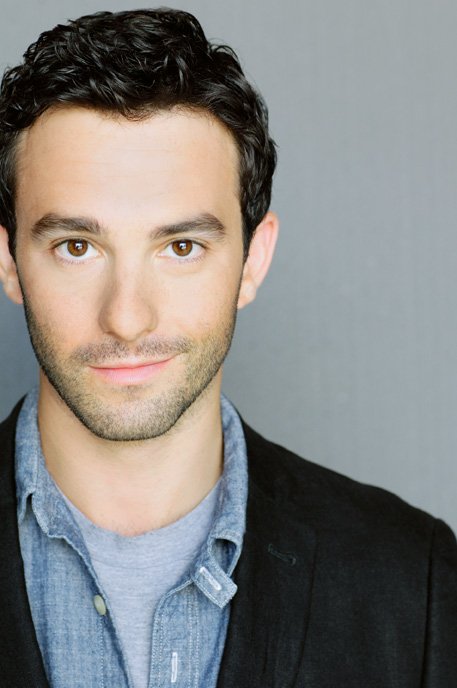 Tom Kemnitz, Jr. /
Tom
After completing a B.A in Screenwriting at The New School and graduating the Stella Adler Conservatory, Tom began his professional career in 2011. He has since appeared in films directed by Cathy Scorsese, produced by Spike Lee, and distributed by IFC.
More Info: TomKemnitzJr.com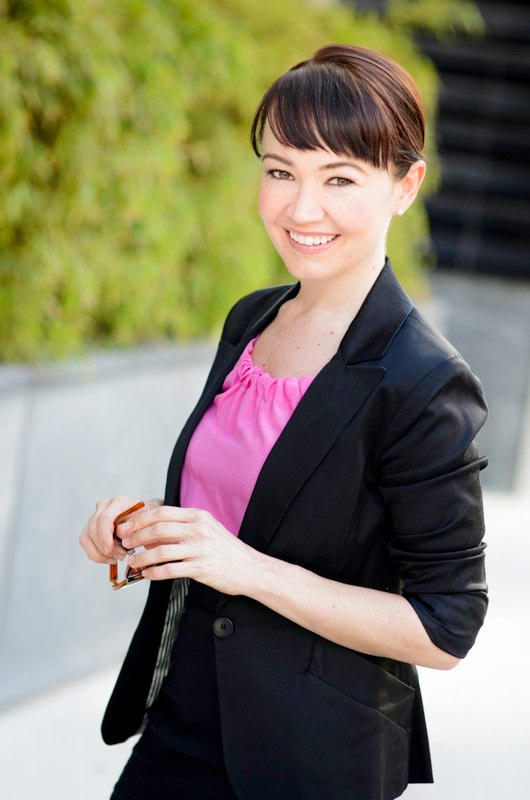 Faith Sandberg /
Faith
After studying acting, singing, and general horse play at Webster Conservatory & The Liverpool Institute for Performing Arts, England, Faith has jumped in to roles ranging from Vietnamese prostitute (MUNY STL's Miss Saigon) to 1920's prostitute (Kitty in HBO's Boardwalk Empire). She's also serviced Laura Linney in The Big C, Jane Curtin in The Sherri Shepard Show, and most recently Parker Posey in Sundance Indie / IFC Rom-Com Price Check. Very first and still favorite on-screen line so far: "I don't think I've ever had a relationship that didn't start with one, or both of us, a little wasted."
More Info: www.FaithSandberg.com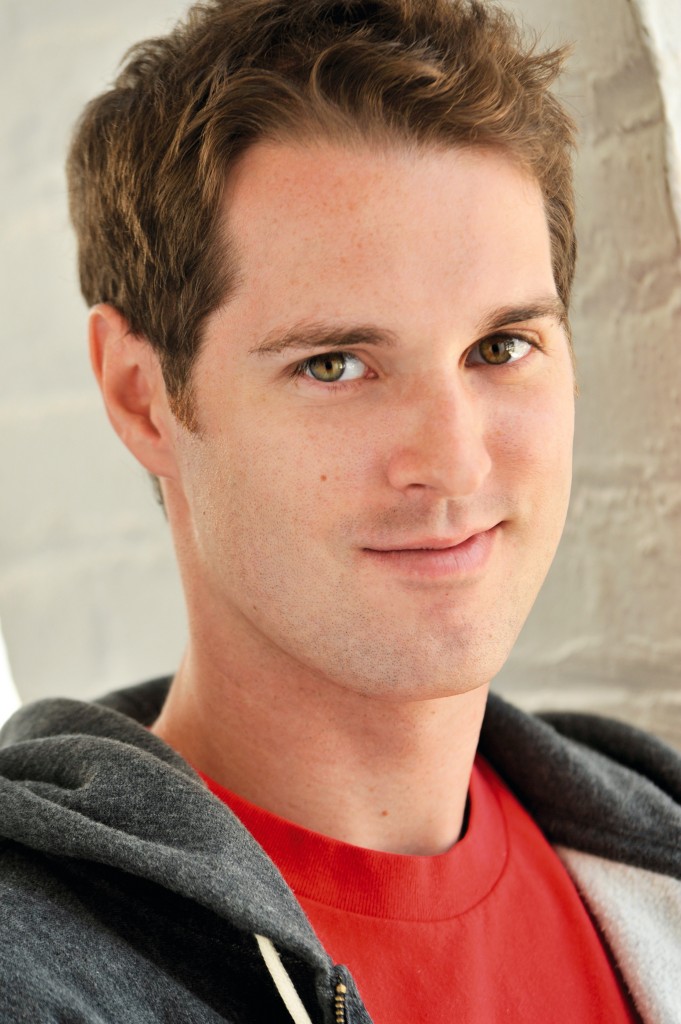 Carey MacLaren /
Carey
Carey earned his B.A. in Theatre from the University of Missouri – Kansas City. He is currently in the process of taking every class Upright Citizen's Brigade has to offer, and creating sketch comedy videos for various online media. If you search hard enough, you'll find a feature film he starred in while carrying a sword and slaying zombies.
More Info: CareyMacLaren.com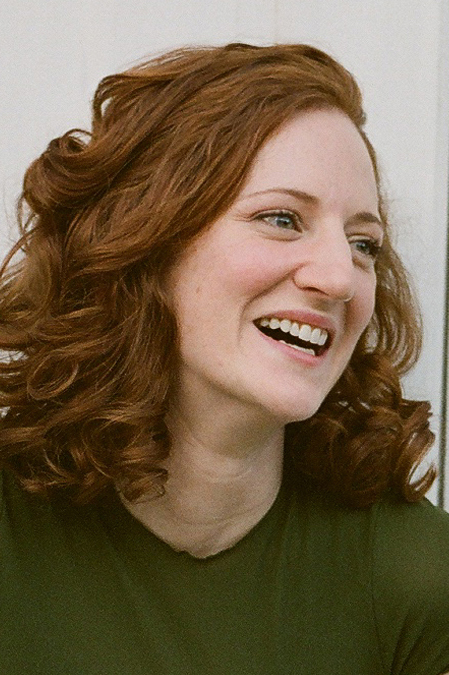 Rebecca White /
Rebecca
Rebecca most recently won a Best Performance Award for Excellence for Hadrian's Wall at the NYC Int'l Fringe. Other favorite roles include Off Broadway's The Exonerated (dir. Bob Balaban) and Awake & Sing! for Aurora Theatre Co. (BATCC Award Nom, "Best Ensemble"). Her film credits include The Waiting Room (dir. Graham Moore & Ben Epstein), Nails (dir. Walter Strafford), and the upcoming Double Header (dir. Jesse Gustafson). Rebecca is writer & star of the comedic webseries Outerborough, In Your Business!
More Info: BexWhite.com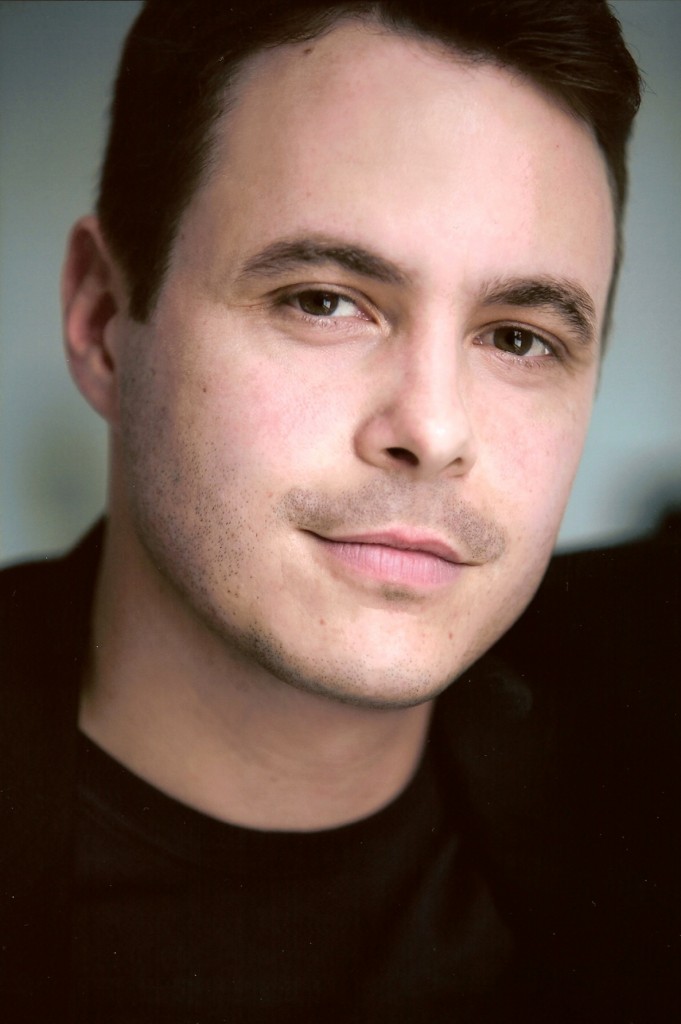 Joe Capozzi /
Narrator
Joe is a writer/producer/actor. His acting credits include TV's Law & Order, All My Children and the upcoming feature film West End. Writing credits include the short film I Like Crazy (Winner, Best Film, Red Hook FF), Bulletboy (part of Bilgin Turker's Garbage Stories) and his autobiographical play For Pete's Sake (forpetessaketheplay.com) which recently had a successful run in NYC and is being developed into a feature film.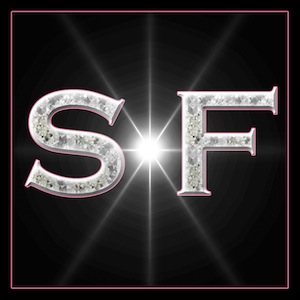 Starr Films, Ltd. /
Production Company
Starr Films is a full service, independent production company which prides itself on working with ambitious artists. We seek to bring unique visions to stage and screen.
Starr Films has produced several shorts, including the award winning films Sarina's Song, Rules of Love, I Like Crazy, and B61 which premiered at the TriBeCa Film Festival in 2012.
Starr Films is currently producing the feature film version of For Pete's Sake (Originally a play, written by Joe Capozzi), Garbage Stories created by Bilgin Turker, Meet-Up created by Nick Coleman and Jamie Carroll, and The Blue Side (Feature Film).
More Info: www.starrfilmsltd.com.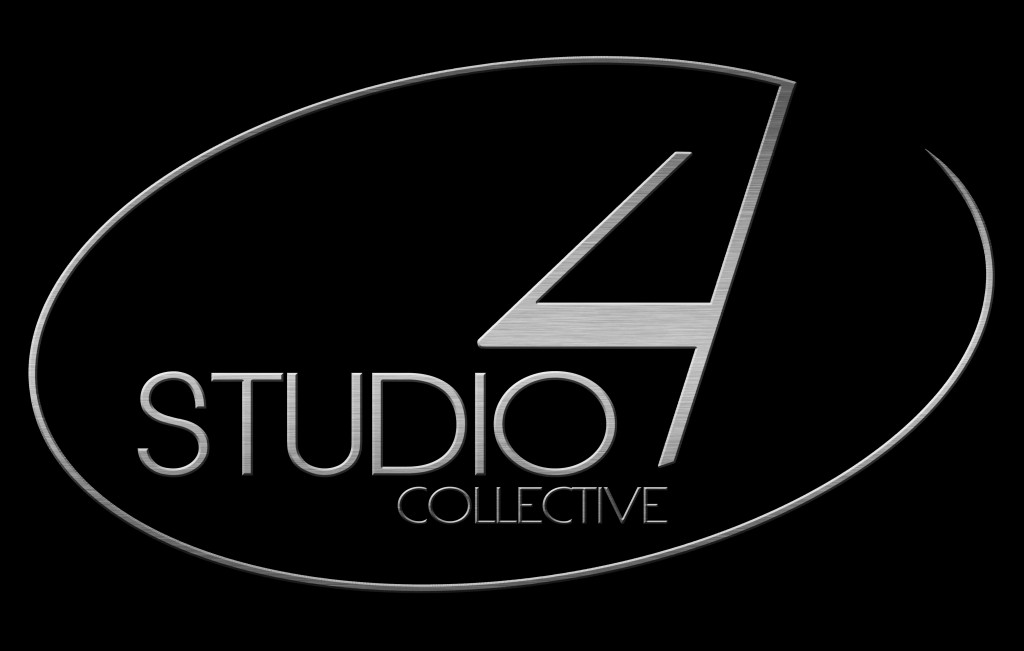 Studio 4 Collective /
Collaborators
Studio 4 Collective is a group of filmmakers, actors, and creatives in New York City, working together to craft entertainment projects. Members include Amorika Amoroso, David Beck, Kristen Busalacchi, Joe Capozzi, Jamie Carroll, Megan Channell, Nick Coleman, Alfredo Diaz, Rand Guerrero, Angelique Letizia, Bilgin Turker.